About Jonathan Franchell
Jonathan Franchell is the founder & CEO of Ironpaper, a B2B growth agency.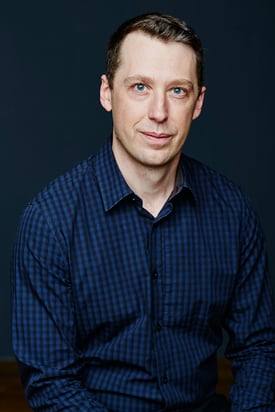 Jonathan is a graduate of the Cooper Union, and applies his alma mater's founding principles – create a union of science and of art – to his practice. He founded Ironpaper in 2003 with these sort of unions in mind and has created the core agency methodologies that serve as the operating system for the agency.